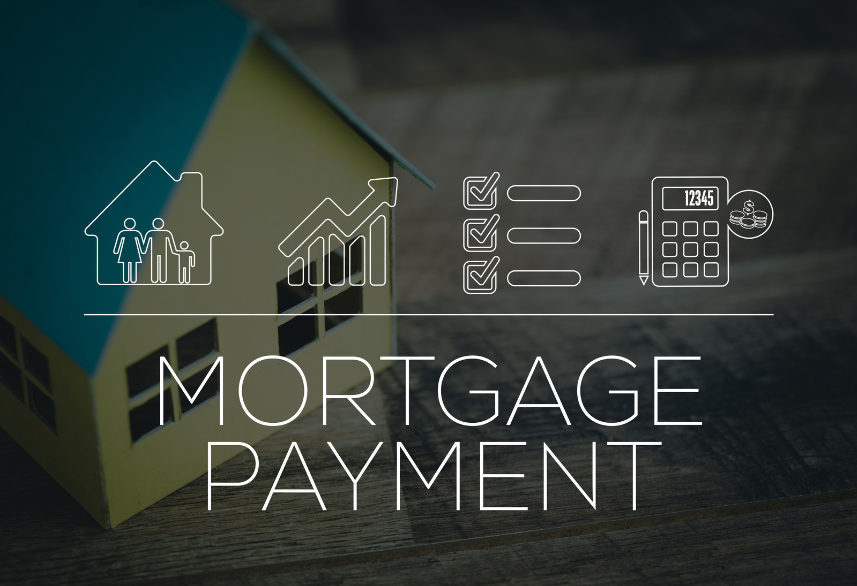 Homebuyer affordability worsened in October as higher mortgage rates pushed the monthly payment to record highs.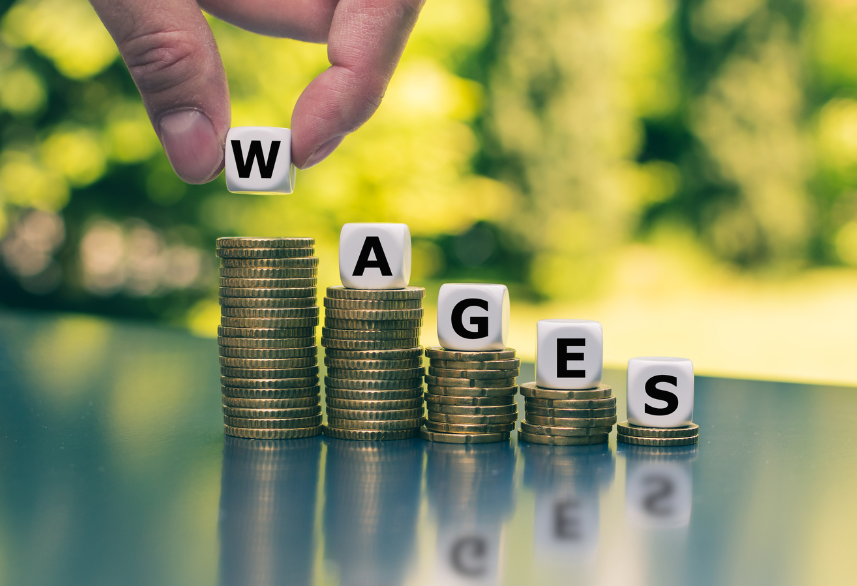 The federal government's Bureau of Labor Statistics released new price inflation data today, and according to the report, September was yet another month of soaring inflation.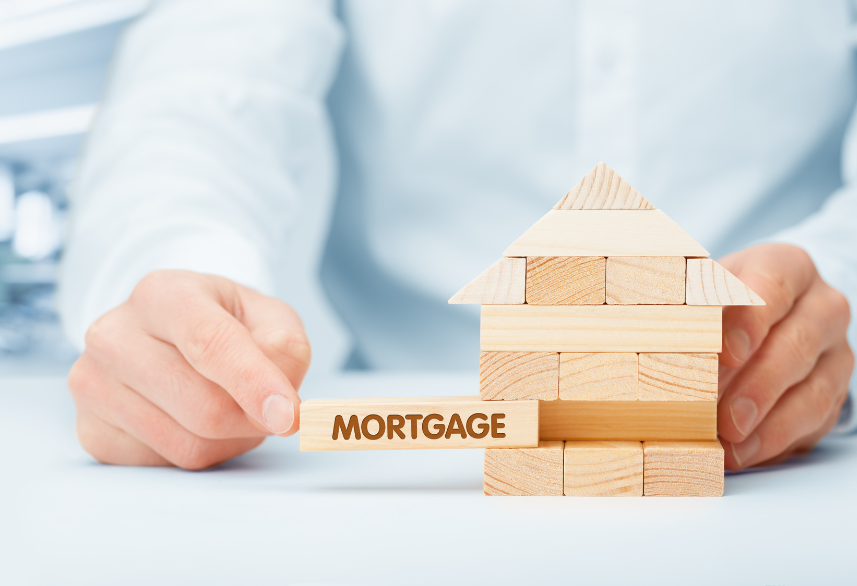 The pain in the mortgage market is only getting worse as higher interest rates and inflation hammer American consumers.