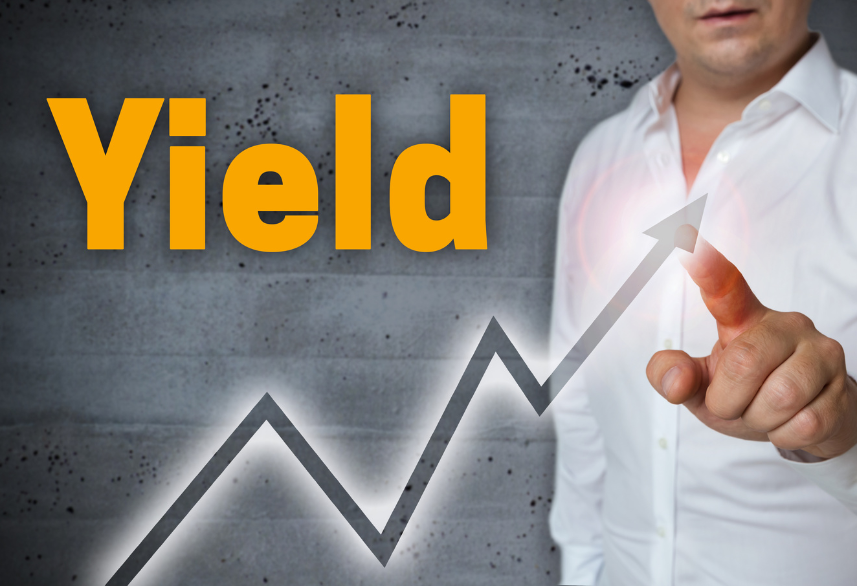 Treasury yields climbed on Monday as traders anticipated the Federal Reserve's next moves in the face of persistently high inflation.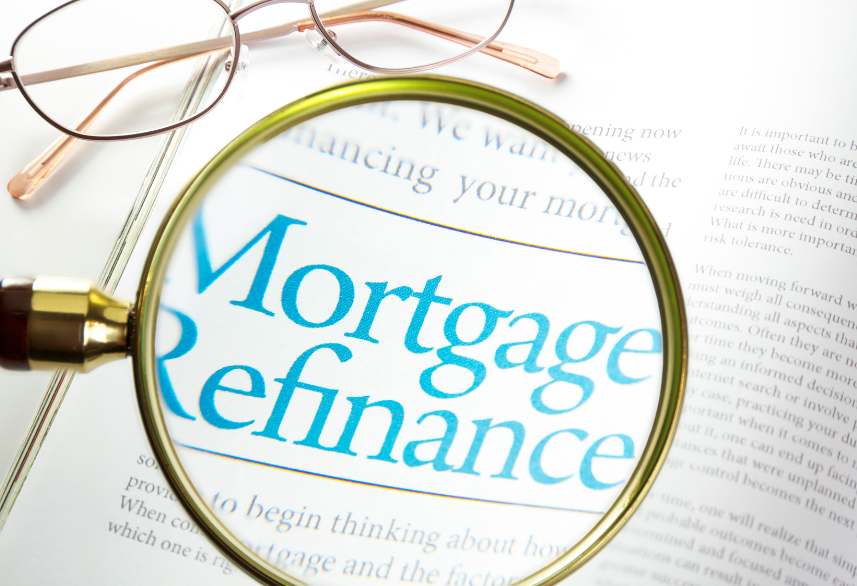 Bank of America this week announced that it will be launching a mortgage option for first-time home buyers offering no down payments, no closing costs and no minimum credit score.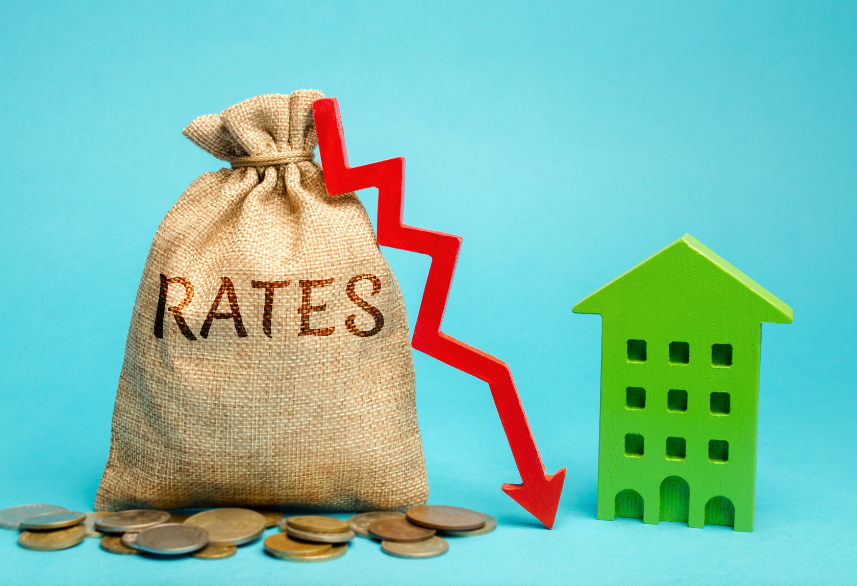 Just one day after the Federal Reserve raised its benchmark rate, mortgage rates took a sharp turn lower.