Investing in Indianapolis

Discover what's in store in "The Crossroads of America" … Indianapolis!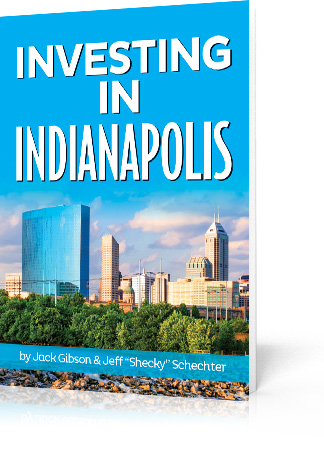 Deciding where to build your portfolio is extremely important.
Today, the US coastal markets are overpriced … and while many midwestern and southern markets are affordable … they don't show the exciting promise of appreciation.
Indianapolis is unique. Its low cost of living, growing population, and location in the middle of every major trucking route in the country means BIG opportunities for savvy investors.
The team at High Return Real Estate has compiled the best of their Indy knowledge and made it available to investors like YOU.
Their assets are producing some of the highest returns in the real estate investing arena … with cash flow at three times the national average!
In this special report, learn:
✓ Projections for Indianapolis' growing economy
✓ Which major employers and industries choose Indianapolis as their base
✓ What life is like in this bustling city
✓ Important Indy rental market stats
✓ And more!
Find out if Indianapolis is the right move for your next investment!
Simply fill out the form below to access Investing in Indianapolis …
High Return Real Estate
Powerful passive income by investors, for investors in "The Crossroads of America" … Indianapolis!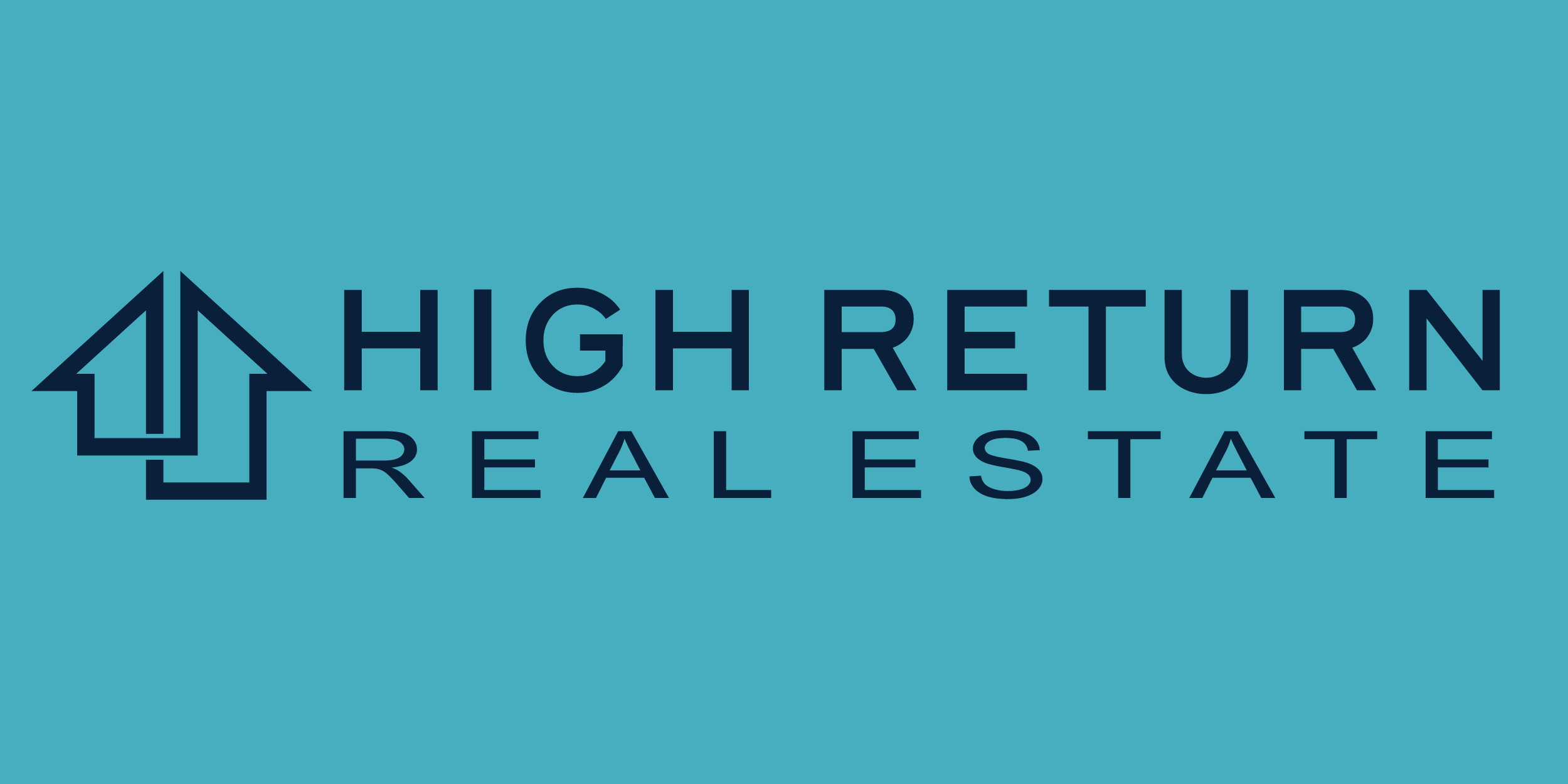 Jack Gibson and Jeff Schechter turned their love of real estate into a bursting portfolio of passive real estate income.
Now, they help investors like YOU do the same.
High Return Real Estate provides a turnkey way to accelerate REAL wealth with REAL property.
Their assets are producing some of the highest returns in the real estate investing arena … with cash flow at three times the national average!
The process of acquisition, rehabbing, placement of tenants, and management is fully systemized to deliver investors properties that perform.
And by operating in Indianapolis … a market on the move … High Return Real Estate is grabbing real estate opportunities unavailable elsewhere in the United States.
Explore high return real estate opportunities in Indianapolis!
Simply fill out the form below to contact the High Return Real Estate team …
Indianapolis
Growing Demand AND Great Cash Flow!  This winning market is worth digging into …
No matter what happens with the global economy, people will always (as far as our crystal ball can tell) need a roof over their head.  We've said it before and we'll say it again … Cities with large, economically diverse population bases we see as a safe-haven for real estate investment portfolios.  These cities tend to offer political clout, infrastructure and lifestyle amenities.
In 2015, Indianapolis became the second most POPULOUS city in the Midwest and 14th largest in the U.S. Midwestern cities are becoming hot spots for Millennials!  Not only is Indianapolis home to several schools of higher education, but it is filled with many cultural and sporting events.  So it seems to us that the population type gravitating to Indianapolis gives reason to believe that continued strong rental demand is on the horizon.
Lots of people are coming to this fun-filled hub … And so are JOBS!  This thriving city is becoming known as one of the "Silicon Valley's of the Midwest".  Not only is this city highly attractive to businesses, but it also has a very diverse economic base.  Such as, health-care, education, sports, manufacturing, distribution, technology, conventions, government, and the list goes on … There are lots of different ways your tenants can make money to pay you rent!
As retail is giving way to online sales, distribution hubs are increasingly in demand.  Indianapolis is a primary industrial, commercial, and transportation center for the Midwest and is fast becoming one of the Top Distribution Hubs in the U.S.!  Here's a crazy fact we came across …  Did you know within a single day's drive you could reach about 70% of the country's population? …  from Indianapolis!
Indianapolis real estate is super affordable!  Low cost of living and affordable housing mean consistent demand and GREAT CASH FLOW!
Following this trail of thought …
"Those emerging markets with the combination of good jobs, good affordability and a growing population of new renters and potential first-time home-buyers represent the best opportunities for buy-and-hold real estate investors to buy low and benefit from rising rents in the years to come." – Daren Blomquist, VP at RealtyTrac
… We think Indianapolis is worth looking into!
Radio Shows
Reports & Articles
Market Field Trips & Property Tours
Clues in The News