Contributed by John Burns
Chinese home buyers comprise roughly 2% of US housing demand—and far more than that in the gateway metro areas with excellent airport access.
According to the NAR, 16% of international home buyers come from China and spent $29 billion last year, surpassing Canada, which has fallen from 24% of foreign activity to 13%.
CNBC reported that 39% of foreign buyers in Manhattan are Chinese, up from 12% last year. Passenger travel to the US from Beijing has increased 141% in the last 5 years and has increased 127% from Shanghai.
Of the 8 currencies we track for foreign buying activity, the Chinese currency is the only one that has held up against the dollar in the last year, and that just began changing last week.
The Chinese economy has grown more than 800% in 14 years, clearly creating many millionaires along the way.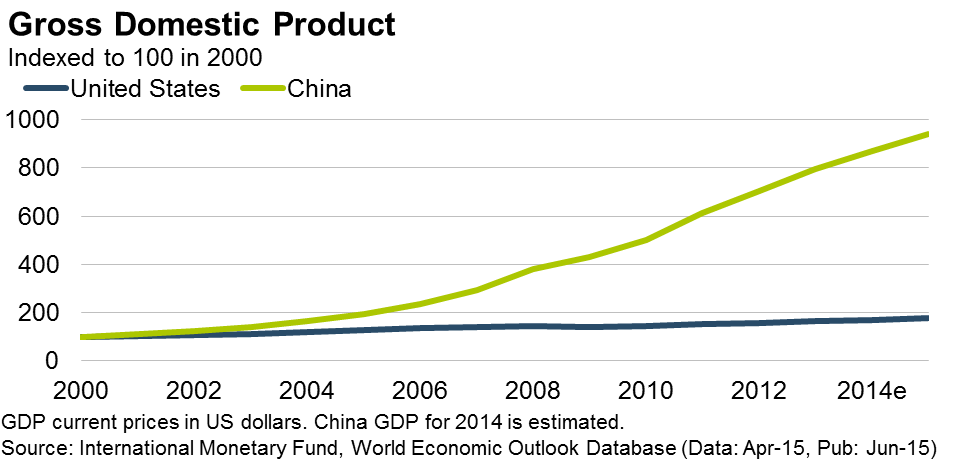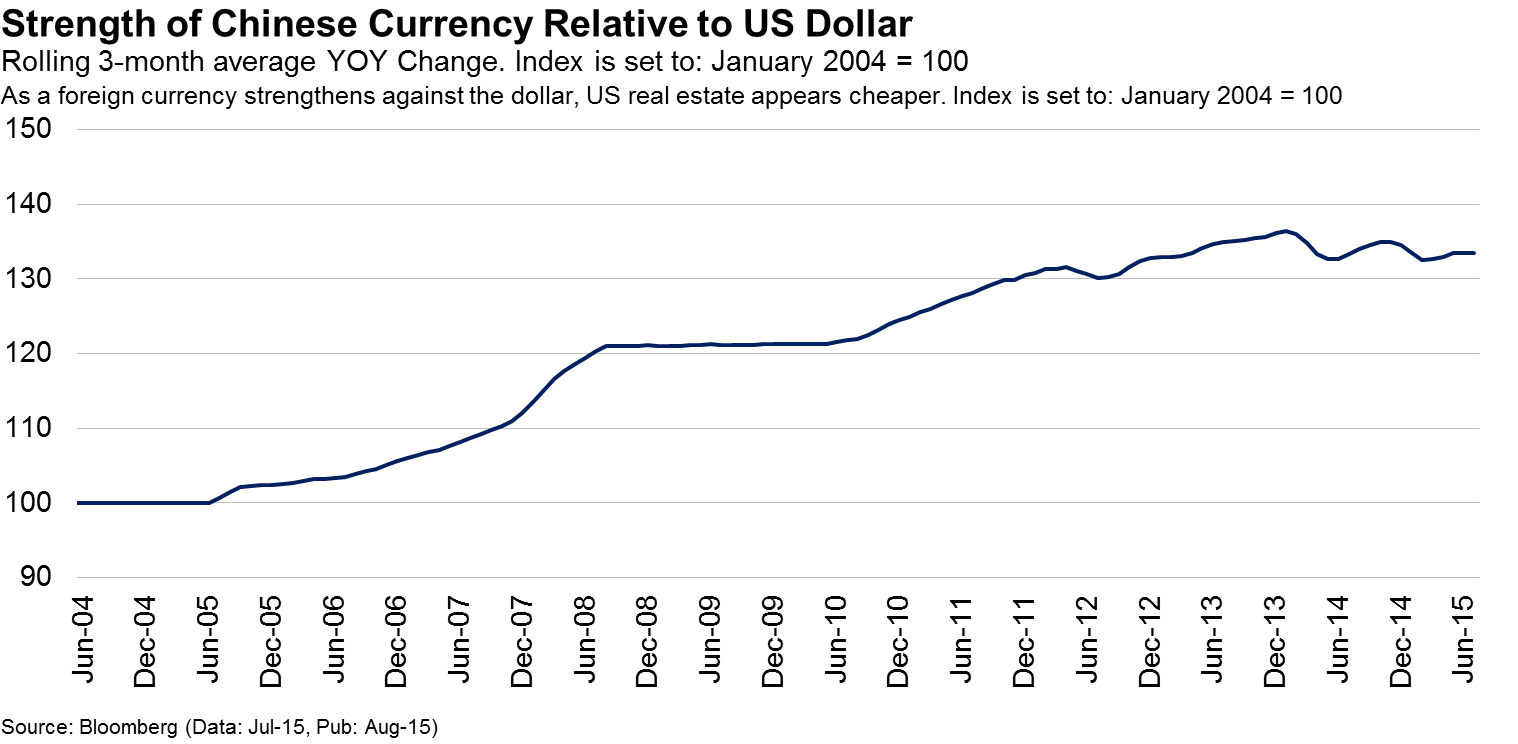 I live and work in Irvine, California, which many consider to be ground zero for Chinese new home investment in the United States. In addition to everything else great about living in America, Irvine has fantastic schools, many new homes (Chinese have a huge preference for new over resale), a very well established Chinese culture, and is within one hour of Los Angeles International Airport. Some of the new home communities we have worked on in Irvine have sold more than half of their homes to Chinese buyers, and I am being conservative here. Prices often exceed $1 million, and frequently there is no mortgage. CNBC recently featured Irvine in their story on Chinese home buyers.
Since 2006, when I had lunch with Peter Navarro, the bearish author of The Coming China Wars and Death by China, I have been carefully watching the impact of Chinese buyers on the US housing market, and specifically in Irvine. We have written two white papers on the topic, interviewed countless numbers of sales agents, hosted an intern whose family had just migrated here and bought a home in Irvine, and are now partnering with real estate brokerage Pacific Union in San Francisco on a research project to learn more. To give you an idea of the Chinese interest in California housing, we presented at Pacific Union's annual housing outlook conference last year, which was broadcast live at three venues in China.
Chinese interest in US housing is not confined to California, as our consulting team has noticed Chinese home buying in areas served by all of the major airport hubs. In South Florida, agents have been flying directly to China to compensate for declining demand from South America.
While the recent Chinese stock market correction has caused a decline in sales (one of my builder clients has noticed a sharp pullback, another just told me about a home sale cancellation specifically due to the buyer's stock market losses, and one publicly traded home builder even mentioned the pullback on their earnings call.), our research has convinced us of tremendous Chinese demand to buy US real estate for their families and as investments.
Nonetheless, we remain very uncertain about the level of future Chinese home buying:
Is the number of people who can no longer afford to purchase a home after the stock market correction and currency devaluation greater or less than the number of people who will be encouraged to buy here by the stock market and currency instability?
Will the government lift the $50,000 annual overseas investment cap later this year as anticipated, which could cause a flood of Chinese investment in US housing?
We don't know the answer to any of these questions, but the future success of many new home communities depends on the answer. If you have some particular insight based on your knowledge of China, please let us know. We are constantly in search of new and better information.
---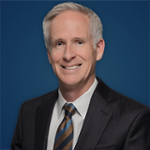 John Burns is the CEO of John Burns Consulting. John Burns Real Estate Consulting, LLC provides independent research and consulting services related to the US housing industry.  Click here to learn more.