The Property Manager Guys – Orlando
If you're a buy and hold investor, there's no one more important
on your team than your property manager.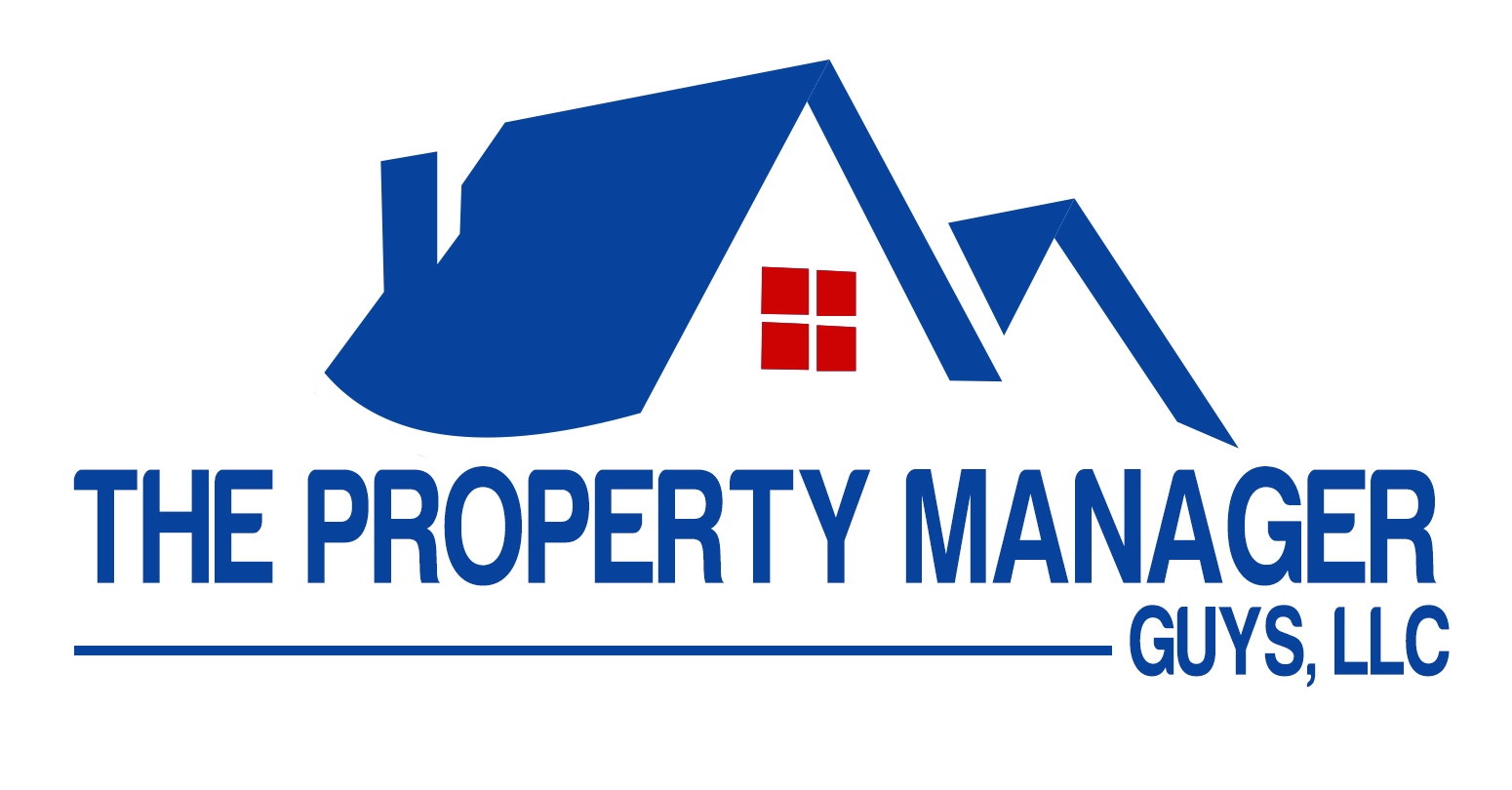 And as we talk about all the time on the show, it's even better if your property manager is an active investor themselves.  There's just something about someone who actually eats their own cooking.
Greg Bond is one of those guys.
He started out as a real estate investor and accumulated dozens of properties in Orlando, Florida (a great market by the way).
Though he's still a very active investor today, he also provides TURNKEY property opportunities for investors…with an emphasis on property management.
So, Greg and his team FIND and RENOVATE the property; place a TENANT and provide PROPERTY MANAGEMENT.  It's turnkey and it's SIMPLE.
To find out more about the properties and services Greg Bond and The Property Manager Guys offer, simply fill out the form below: