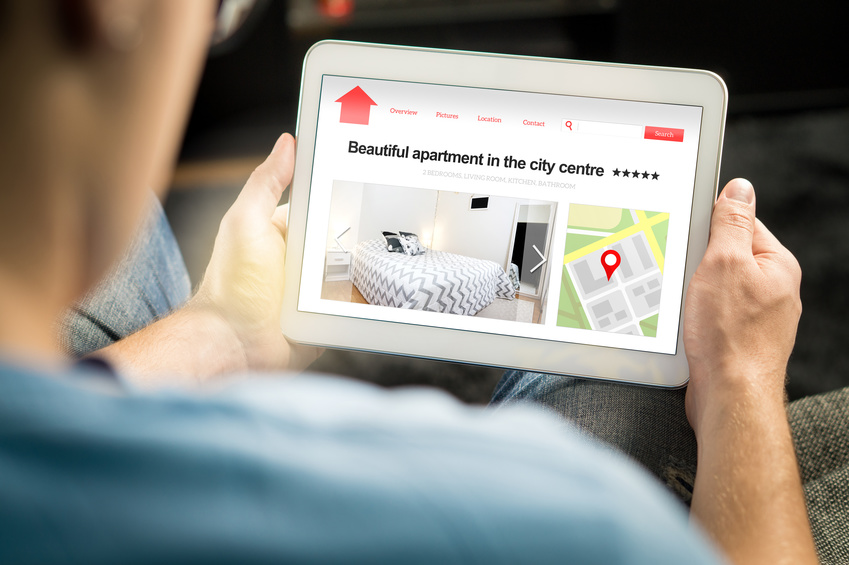 Why do we like short-term rentals as an investment niche? Short-term rentals lead to long-term profits!
But don't take our word for it. 
We're talking with a real-life short-term rental investor to discover what it takes to be successful in the world of short-term rentals. 
Learn practical tips and tricks … and have some fun along the way. 
In this episode of The Real Estate Guys™ show, hear from:
Your long-suffering host,

Robert Helms

His short and sweet co-host,

Russell Gray 
International real estate investor, world traveler, and short-term rental guru, Tim Hubbard
---
Listen
---
Subscribe
Broadcasting since 1997 with over 300 episodes on iTunes!
---
Review
When you give us a positive review on iTunes you help us continue to bring you high caliber guests and attract new listeners. It's easy and takes just a minute! (Don't know how? Follow these instructions).
Thanks!
---
A Unique Investment Opportunity 
There are many ways to invest in real estate. 
You can put a tenant in a property and just let them stay for a long, long time … but there are actually reasons that shorter occupancy lengths can be really profitable. 
In fact, short-term rentals can be one of the most profitable ways to invest in real estate … and it can be one of the lower risk ways to invest in real estate. 
So, let's set the stage. 
In most buy-and-hold situations, you have either a month-to-month rental period or an annual rental period. Sometimes a commercial property has a 5, 10, or 20-year lease. 
The amount of time that you're tying up a property with the tenant completely depends on you, the property, and the marketplace. 
Recently, everyone has been enamored with vacation rentals. 
You buy a property in a niche market that people love to visit. Instead of renting it on a month-to-month basis, you rent it on a nightly or weekly basis … and that can up your returns. 
But there are also corporate rentals and contractor rentals … all kinds of ways to rent for shorter periods of time. 
And apps have made it possible for you to reach consumers without spending large amounts of money on advertising. 
One of the great things about short-term rental properties is that you can build up a clientele of repeat customers … people who fall in love with an area, have regular business in the area or come to visit family. 
When you develop that relationship with a client … just like you would with any tenant … they come back again and again … and maybe even tell other people. 
Another consideration is that many short-term rental opportunities also come with the potential for personal use. You could use the property when you travel and rent it for the rest of the time. 
But this is an area of real estate that takes a little more thought and education. You don't just put a yard sign out in front of your property that says, "Available by the night."
That's why today, we're chatting with an expert.
Making the Most of Your Short-Term Rental
We met Tim Hubbard many years back when he attended the Secrets of Successful Syndication. He then came on the Investors' Summit, and he has been on every one since. 
Tim on his own account has more than two dozen of these types of short-term rental units. 
"All the properties I've acquired had long-term tenants in them. I just found traveling that you can get a lot more by the night, so I started doing that instead," Tim says. 
Sometimes people stay in Tim's properties for a longer amount of time … like for a month … but he is still getting nightly rates. 
Tim takes a unique approach to rentals. He doesn't necessarily cater to just vacationers. 
"I try to find the best properties for business people first because they tend to come back more often, and they tend to travel alone. They're professional, and they don't have parties." Tim says. 
But unlike a rental where tenants move in and out once a year, short-term renters are coming and going every few days. 
There's a lot of housekeeping and a lot of operational pieces. 
It's common for people starting out with their first property to clean themselves and handle guest messages … but by finding other ways to take care of that, you can scale quickly and continue to scale. 
Outside of having managers that run these processes for him, Tim has also found other ways to simplify the short-term rental experience. 
One way is by having digital locks with door codes on all the properties. This allows guests to check themselves in. 
Tim has also created guidebooks that go out digitally and give guests the necessary information they need to know about the property. 
"It's really about figuring out what the guest is going to ask you before they show up and answering those questions before they even arrive," Tim says. 
This cuts down on guest messages and increases the likelihood they will leave a great review at the end. 
You also need to offer some standard amenities. Think about the normal amenities you would find at a hotel like an iron and coffee. 
You Can Find Success
Many people think that you have to be in some big top market in order to attract guests … but that's not true. 
There is a client that wants to stay at a unit like yours in almost any city that has commerce or industry. 
Like any other investment … it's important to do your research. But with the right tools in place, you can find long-term success with short-term rentals. 
Listen to the full episode and learn more tips and tricks from Tim!
More From The Real Estate Guys™…
The Real Estate Guys™ radio show and podcast provides real estate investing news, education, training, and resources to help real estate investors succeed.
---
Love the show?  Tell the world!  When you promote the show, you help us attract more great guests for 

your

 listening pleasure!
Rest Methods – Tim Hubbard
Build wealth and passive income with short-term rentals in markets that make sense!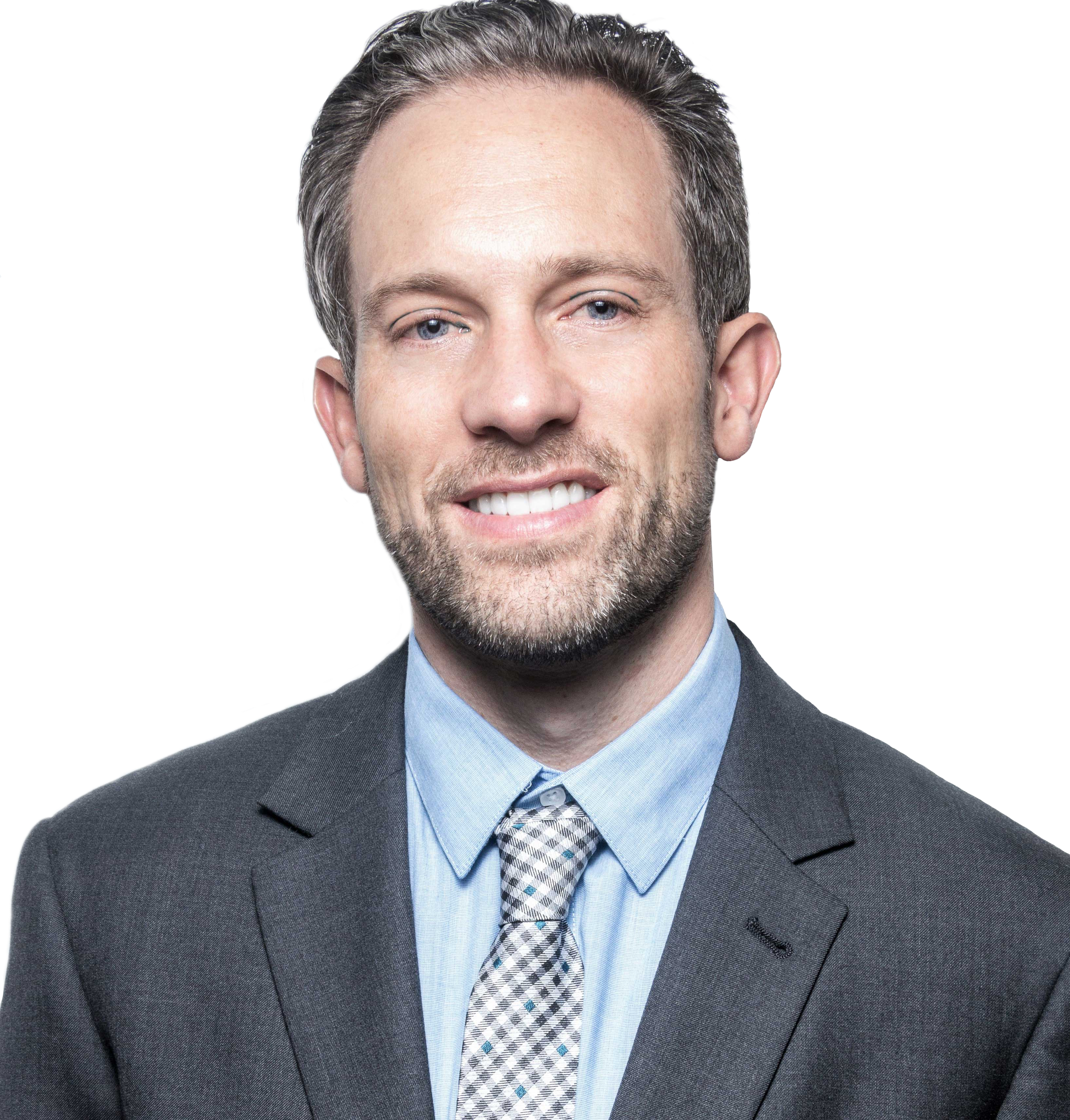 Think the short-term rental market is already inundated with investors? Think again!
Demand for properties that serve as alternatives to hotels is growing MUCH faster than supply … which could mean big opportunities for profit. 
Tim Hubbard is an international real estate investor, world traveler, and self-proclaimed digital nomad. He also owns and operates a multi-million dollar short-term rental business. 
At the beginning of his real estate career, Tim worked as an investment broker selling multi-family and commercial properties in Northern California.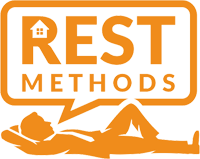 And then he realized the high returns that could be made from converting properties into furnished short-term rentals and renting them by the night. 
Through trial and error, Tim developed a proven system and team on the ground, which enabled him to manage his entire rental portfolio from home (in Colombia!).
Today, Tim manages thousands of guests through his team … PASSIVELY!  And he's sharing his hard-earned experience and expertise with fellow investors. 
If you're interested in the potential to multiply your rental income up to eight times while increasing the value of your property … and enjoying all this steady cash flow while at home … 
Simply fill out the form below, and a representative from Rest Methods will reach out to share the possibilities!
Your Guide to the Ultimate Short-Term Rental Property Returns
A niche of short term rental properties with long term potential for CASH FLOW!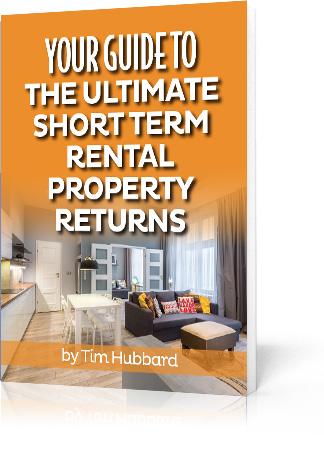 Millions of people are choosing alternatives to hotels for their business trips and vacations … And this trend has been going and growing every year since Airbnb was founded in 2008.
Will the appeal of these hotel alternatives continue?  We think so. When folks rent your short-term rental, you give them more than a room … you give them a unique, authentic experience. 
And if you think everyone is into the short-term rental game … you're WRONG!
Demand is growing much faster than supply … which means a major opportunity for investors to make a profit. 
But not all markets and properties are created equal. That's why our friend Tim Hubbard … an international investor, world traveler, and Owner and Managing Director for Midtown Stays (a highly successful short-term rental property company) … put together this guide.
In this special report discover:
✓ How to find the right short-term rental market and submarket
✓ How to choose a property
✓ What factors to include in your due diligence
✓ And more!
Learn all you need to know about short-term rentals with long-term benefits! 
Get started by filling out the form below to access Your Guide to the Ultimate Short-Term Rental Property Returns.