When big companies like Costco, Walmart, Home Depot and McDonald's start moving into a residential real estate market it's because they expect growth.
And they're usually right.  After all, they have the budgets to buy the best data and hire the smartest analysts.
Some of the data the consider includes migration trends, infrastructure plans and demographic shifts.
Do people want to move there?  Are they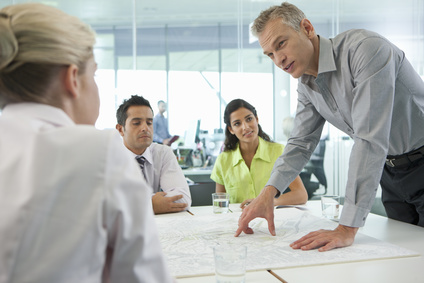 the RIGHT demographic?  Are there freeways, airports, and other key pieces of infrastructure to support a growing population?
When everything checks out, these big organizations begin to move in… to get in ahead of growth.
Savvy residential real estate investors watch these moves … and then start to investigate.  It's a way to piggy-back on the hard work paid for by the big players.
For those interested in resort property investing … and there are some compelling reasons to consider it right now … the principle is the same, but the players are different.
Resort properties make their money renting to tourists, not tenants.  The migration patterns aren't gleaned from U-Haul statistics, but from airlines.
The companies moving in aren't big box retailers, but rather big brand hotels.
So when you see a major airline adding flights to a resort destination, it's in response to growing demand.
That's a clue.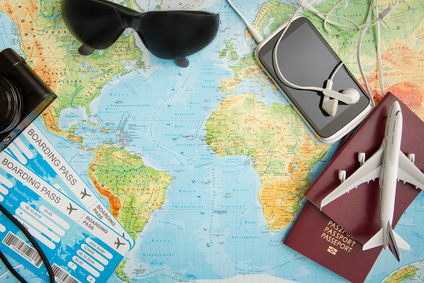 Ditto for when a major hotel brand plants it's first flag in an emerging resort market.  They have strong reasons to believe the tourists and occupancy are there or soon will be.
When those things are happening at the same time, in the same market …. SOMETHING must be happening to attract this attention.  And it is …
Tourism to Belize continues to boom.  And major players are making moves to take advantage of Belize's growing popularity.
Of course, there's a LOT more to this story than can be told in a few hundred words.
That's why we're heading to Belize for a fun-filled, educational field trip … and YOU are invited to join us!
Come see what makes this tropical paradise one of the most exciting resort property market in the Western Hemisphere … and why major players are making their moves.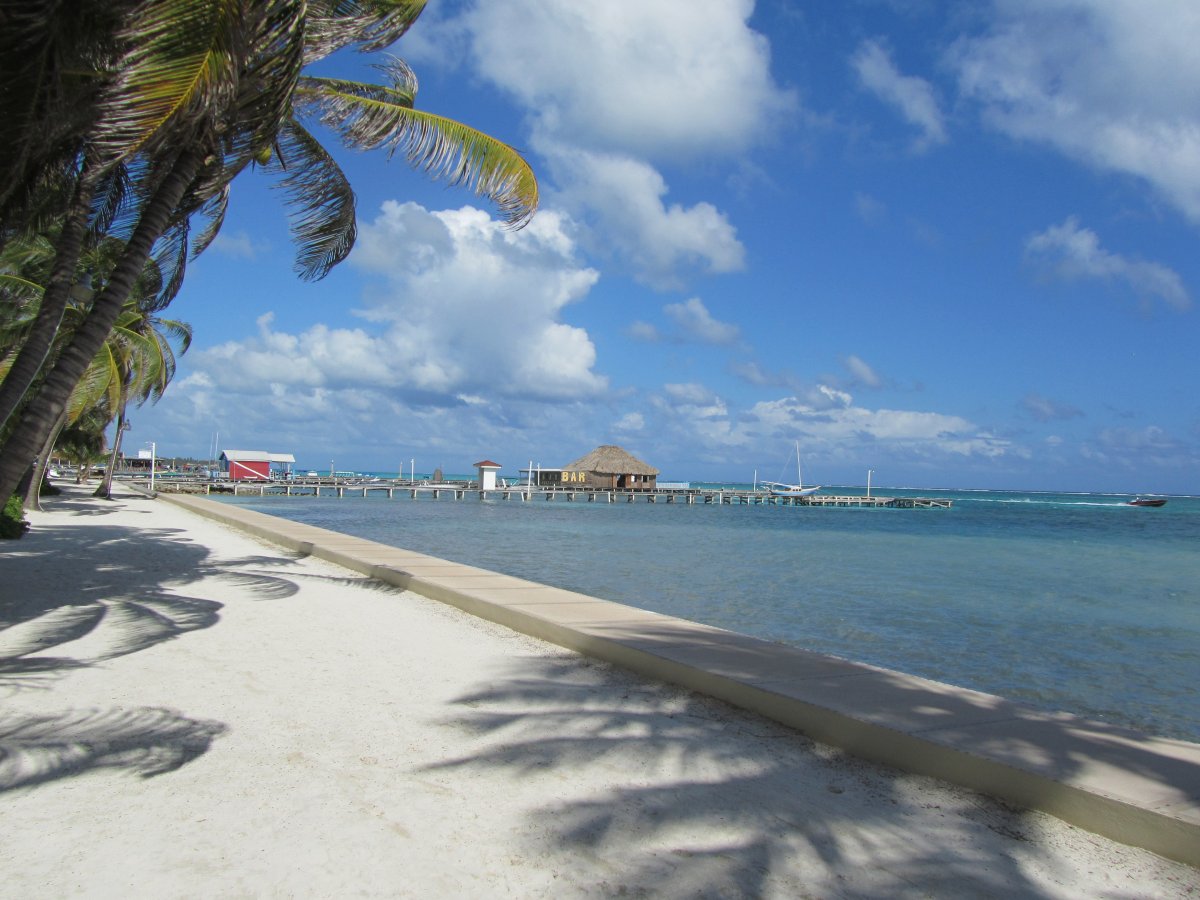 Many investors use low-end residential properties as a vehicle to build wealth so some day they can own and enjoy a beautiful resort property.
Imagine buying a resort property as an investment and still enjoy some personal use.
It's possible.  And it starts with picking the right market, meeting the right team, and finding the right property.
The timing's never been better.  Tens of thousands of baby boomers are retiring every day.  Studies say many wish to travel … maybe even retire … abroad.
Belize is a popular destination because it's close the U.S., English-speaking, friendly to Americans … and REALLY beautiful!
You're going to LOVE it.