Let's face it.  Property management isn't the most glamorous profession.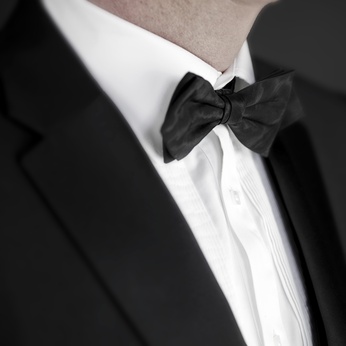 But your property managers are arguably the most important member of any buy and hold real estate investor's team.
So we spied out a 20 year veteran real estate investor who self-manages his dozens of properties and asked him to share some of his secrets for profitable property management.
Under the Cone of Silence in a secret bunker hidden beneath a non-descript building somewhere near the Windy City:
Your suave and debonair host, Robert Helms
His oft kicked in the side sidekick, Robert Helms
An international man of mystery, a double "O" as in Orlando agent….Bond.  Greg Bond
The iconic movie spy, James Bond, was cool with a double O.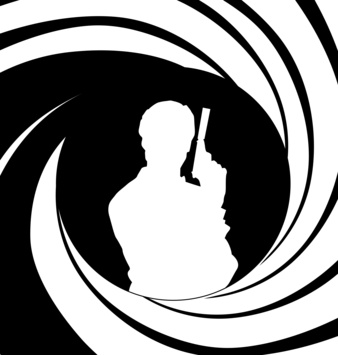 Though it wasn't easy, some how, some way, he always managed to come out on top…in more ways than one.
Why?
He was well-trained, had all the gadgets, he had years of experience, and he seldom lost his composure or sense of humor.
James Bond would have made a GREAT property manager.
We tried to get James for this interview, but he was in the middle of a long shoot with a beautiful starlet.  So we connected with his distant cousin, Greg Bond.
Greg isn't quite the ladies man that James is.  And he doesn't have a license to kill (though we're sure there are those occasions as a property manager when he wishes he did).
But he's one heck of a property manager…which pretty much gives him a license… to print money. 🙂
We first met Greg when he joined us on our 12th annual Investor Summit at Sea™.   When we found out that he owned and managed dozens of properties in Orlando (one of our favorite markets), we couldn't wait to interrogate him.
Turns out, he's very focused on single family homes.  He's particularly active in specific sub-markets and neighborhoods.
He's developed all kinds of techniques for making his properties profitable over the long term….including thriving through the Great Recession, even though Florida was among the hardest hit.
No surprise his success is the result of diligent attention to detail and consistent application of proven practices.
Of course, those practices were proven in trenches over the last 20 years.  So we asked him to share the things he knows today that he wishes we would have known from the beginning.
Greg is a big believer in checklists and standardization.  When his portfolio was small, he could rely on memory and make decisions on the fly.  But when he started having to keep track of dozens of properties, there's too much to carry around in your head.
So Greg has a checklist for tenant screening.  He has standards for paint, floor coverings, door locks, etc.
He's also learned how to buy better, because a reduction in expense is just as good as a rent increase for boosting the bottom line…but it doesn't risk chasing the tenant away.
He shares a lot in the interview, but we also hit him up to write a report on some of his most important tips and tricks.  You can get it for free here.
Meanwhile, we don't want to steal any of Mr. Bond's thunder(ball)…so listen to the interview, then request the report (for you eyes only)…
Listen Now:
Don't miss an episode of The Real Estate Guys™ radio show!  Subscribe to the free podcast!
Stay connected with The Real Estate Guys™ on Facebook!
The Real Estate Guys™ radio show and podcast provides real estate investing news, education, training and resources that help real estate investors succeed.