The Real Estate Guys™ Radio Show is a real estate investing talk program for investors and has been broadcasting weekly on conventional radio since 1997.  The podcast version of the show is one of the most downloaded investing podcasts on iTunes.

Fun and informative, this real estate investing talk show is hosted by professional investor Robert Helms and financial strategist Russell Gray. The show delivers no-hype real estate investing education and expert perspectives in a fast-paced, entertaining style.
Current Podcast …

More Podcasts …

The 2022 Investor Summit on Sand PART ONE
Posted: July 24, 2022


Managing Your Finances and Your Emotions as You Build Your Real Estate Portfolio
Posted: July 10, 2022


Passive Investing Without the Active Headaches
Posted: July 3, 2022


Lessons from Dad
Posted: June 26, 2022


Integrating Your Real Estate Investing into Your Lifestyle
Posted: May 29, 2022

New here? Take your investing to the next level.
More great ideas, successful strategies and market intelligence.
"Absolutely love your show. You offer some of the best, well-balanced, neutral, and comprehensive thought-leadership of all the educational podcasts out there. Thank you so much for doing the work to make it happen!"
"I'd just like to thank you for all of your time and effort in sharing this information week after week, you've made a large impact on both my investing practices and philosophies."
"Thanks for all the good content ... Lots of valuable information, education, & inspiration that you guys are sharing! And the world needs more of that right now!! :)"
"Big fan. You are definitely the premier source on information when it comes to Real Estate investing."
"Thank you for taking time to explain concepts so clearly…I feel much better about investing my money versus spending it. Thanks guys!"
Some people may be asking a very important question these days … "Is it too …
George Gammon from The Rebel Capitalist joins us for an engaging discussion about the important …
Be the first to know when new content arrives!

| Metal | Ask | Change |
| --- | --- | --- |
| Gold | $1805.76 | $0 |
| Silver | $20.94 | $-0 |
| Platinum | $978.18 | $0 |
| Palladium | $2276.23 | $0 |
| | |
| --- | --- |
| Gold to Silver | 86.23 to 1 |
| Gold to Platinum | 1.85 to 1 |
| Gold to Palladium | 0.79 to 1 |
The Real Estate Guys™ Guests and Contributors Have Been Featured On:
Every week since 1997, The Real Estate Guys™ Show is broadcast on conventional radio. If you'd like to have the show carried on your favorite local talk radio channel, give the station a call and politely demand it. You could even get some friends together and picket the Program Manager's office. Be creative! 😉
Meanwhile, you can listen to each week's latest episode right here from the convenience of your own computer. Isn't technology awesome?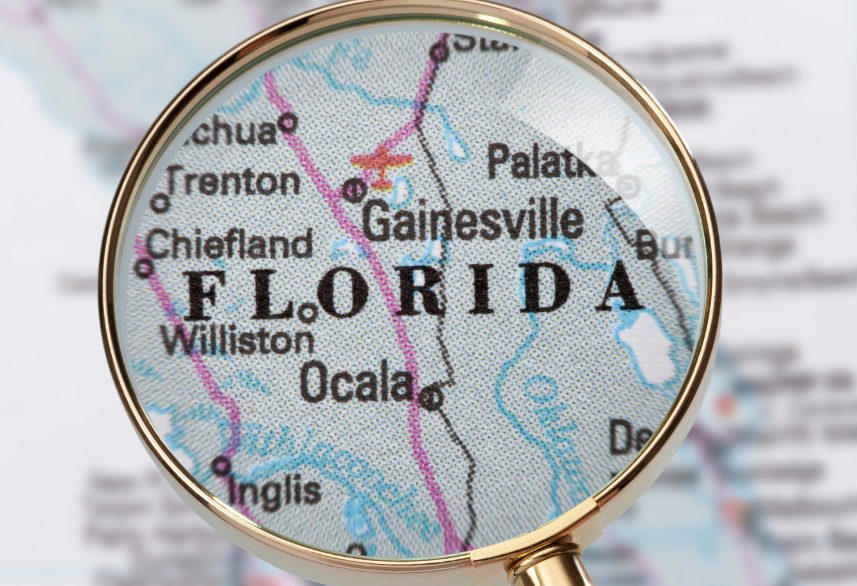 When it comes to markets, Florida is SO hot right now … And we're not talking about the weather. Between population growth, a healthy job market, high rental demand, quality of life, and landlord-friendly policies … There's a lot for investors to like about the sunshine state right now.
Listen Now »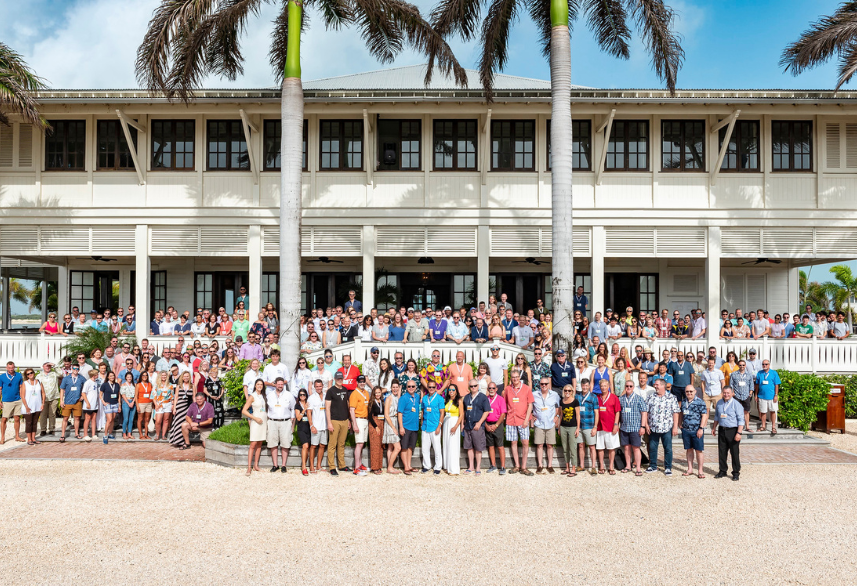 Sure, listening to experts talk is informative … And watching experts sit on a panel and talk to each other? Enlightening!  But sitting at dinner, chatting on the beach, and hanging out in the bar with both the experts and fellow investors? That's the Investor Summit™!
Listen Now »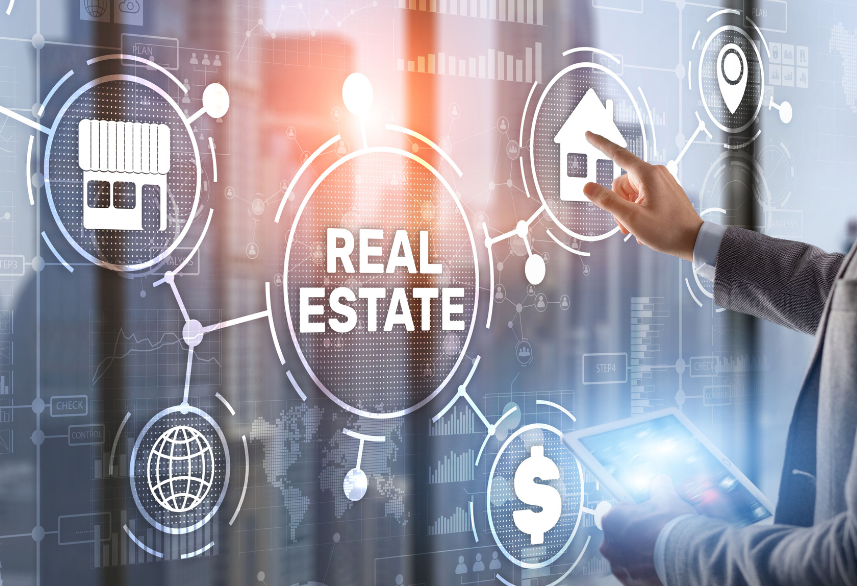 What's the secret to getting started in real estate investing? We get this question a lot … And while there's no easy button, we think the best thing a new investor can do is to get involved with a community of people who already are out doing deals in the real world.
Listen Now »
These special reports, articles and video presentations and trainings are worth a fortune … but are offered to YOU compliments of The Real Estate Guys™ and our Resource Network.
Please tell your friends about The Real Estate Guys™ Radio Show.
When you follow us on Facebook, subscribe to our Free Newsletter, and subscribe to our YouTube Channel, you help us build a profile to attract great guests to share with you!
Thanks!
The Real Estate Guys™ are committed to Education for Effective Action™!
We LOVE events! For real estate investors, it's important to get out of your home, office … and your comfort zone!. Look at markets, network with fellow investors, meet with members (and possible members) of your personal advisory board, connect with property providers … And, of course, vet and put deals together!
Go bigger faster! Real estate syndication is simply when you put together a group of investors and share the risks and rewards of bigger deals or a bigger portfolio. It's how most big-time real estate investors do it. You don't have to be Donald Trump to do multi-million dollar deals. You can start out syndicating small deals and work your way up. Join us for two FULL days of Powerful, Proven Training!
Learn More »
Words can't describe the beauty and charm that is Belize. The best way to get to know this picture-perfect tropical island? See it yourself! On this fun-filled and educational tour, you'll receive insider market knowledge from The Real Estate Guys™ and meet local market experts. A prime location with warm weather and balmy Caribbean seas, Belize is only increasing in popularity. Join us to discover this in-demand market for yourself!
Learn More »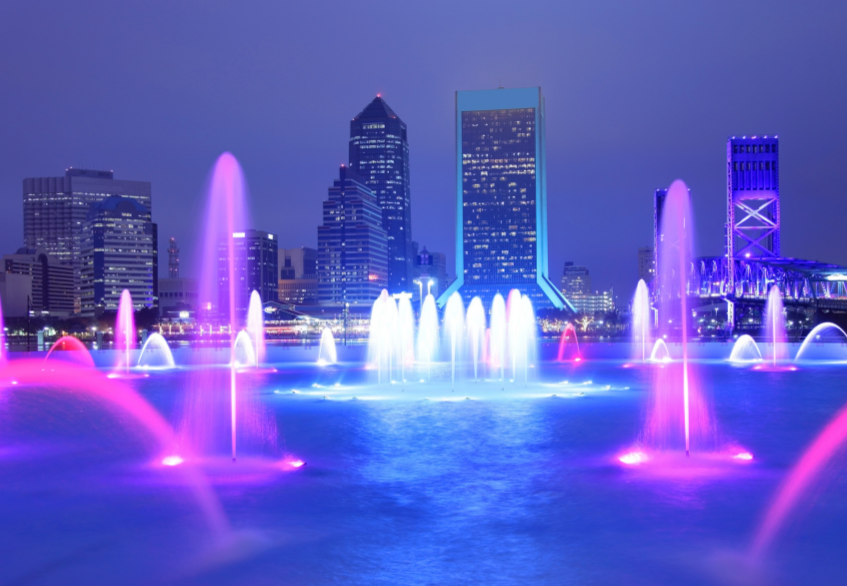 But why attend The Real Estate Guys™ Jacksonville Field Trip? There's a BIG difference between researching online and seeing a market with your own eyes … On the trip, you'll get an up-close, hands-on, personal experience you'll be hard-pressed to find elsewhere. You'll feel the vibrancy of the city, observe the quality of the infrastructure, truly get a sense for the demographics … all things you just can't do by simply searching online.
Learn More »