We all know shift happens…and it can be messy.
But rather than complain about it, nimble and resourceful investors find new markets, strategies and product types to keep their portfolio chugging down the track.
Of course, for professional fund managers this is nothing new.  But for most day-to-day nose-to-the-grindstone real estate investors, the idea of investing even just outside their own neighborhood can be daunting.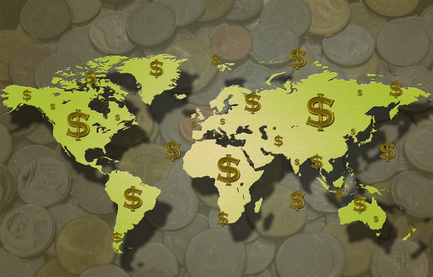 So spend a lot of time traveling around and sitting down face to face with some of the smartest investors on earth…and that's exactly what we do in this episode.
In the studio for this edition of The Real Estate Guys™ Radio Show:
Your engineer of education, host Robert Helms
His coal-shoveling co-host, Russell Gray
Special guest, noted money manager and publisher of the Gloom, Boom and Doom Report, Dr. Marc Faber
Like it or not, believe it or not, follow it or not…central bank policy around the world…and especially the issuer of the world's reserve currency, The Federal Reserve Bank of the United States…is affecting the prices of everything including stocks, bonds, mortgages, real estate…even wages.
And it isn't just the central banks.
Ever since President Nixon opened up trade with China and President Clinton signed the U.S. up for NAFTA (North American Free Trade Agreement) and the World Trade Organization (WTO), the globalization of the economy has changed the way money and prosperity flows around the world.
These macro factors trickle down to Main Street consumers (your tenants) and investors (you)…from the value and future of those dollars you're trying to accumulate…to the interest rates you pay on your mortgages…to what your building materials and labor costs…and how much money your tenants can afford to pay you in rent.
Our special guest, Dr. Marc Faber is a Swiss born magna cum laude PhD in economics.  From 1978 to 1990 he was the Managing Director of Drexel Burnham Lambert (HK) Ltd.

In 1990 he set up his own business, Marc Faber Limited, which acts as an investment adviser and fund manager.  If you watch financial TV, you've probably seen him more than a few times.
Since 1973, Dr. Faber has lived and worked in Asia…with offices in Hong Kong and a residence in Thailand.
All that to say, Dr. Faber is not only a smart guy…he's very experienced, highly regarded and he's got a VERY global perspective.
And he likes real estate right now.
Faber says we're not really in a currency "war"…because central banks appear to all be working in a coordinated effort to devalue their currencies.
This means the "money" you work so hard to accumulate is likely to lose much of its value over time.  For the U.S. dollar, that's a trend that's been going on for 100 years…and in spite of the dollar's recent "strength" relative to other currencies that are falling faster…it's probably going to continue.
So smart money managers and rich investors are looking for alternatives to currencies as place to store wealth.   Recent record auctions for fine art is an indication of this.
But you don't have to be a billionaire to see the writing on the wall…or to put yourself in a position to both survive and thrive.  Faber say you're better off with real assets…like real estate...versus paper assets like stocks.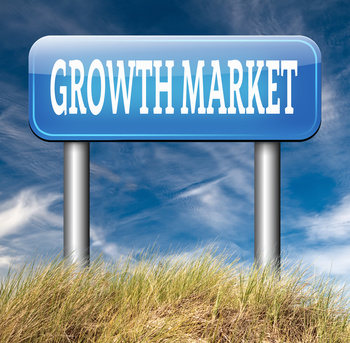 Some think he's crazy because the stock market is BOOMING.
Faber thinks the stock valuations are a big BUBBLE.  And the problem with bubble driven booms is when the air comes out, those phony values crash.  So the BOOM becomes GLOOM…and for those out of position…it's DOOM.
So listen in to our conversation with Dr. Marc Faber…and consider how you're positioned…in case the shift hits the fan.
Listen Now:

Visit our Special Reports library.
Don't miss an episode of The Real Estate Guys™ radio show.  Subscribe to the free podcast!
Stay connected with The Real Estate Guys™ on Facebook!
The Real Estate Guys™ radio show and podcast provides real estate investing news, education, training and resources that help real estate investors succeed.