The Dallas real estate market, just like the Dallas TV series and the Dallas Cowboys, just won't go away.  It's one of the most resilient, tenacious, dependable real estate markets in the world.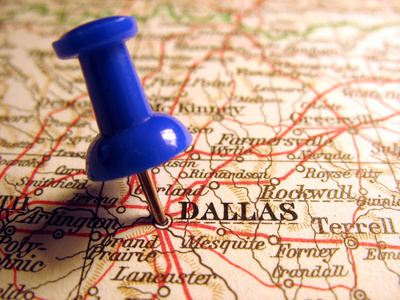 To find out what's doing in Dallas, we pay a visit to two of our boots on the ground team.
Hosting the hot talk, Robert Helms
His tenacious temporary co-host, Russell Gray
Returning contributor, Jay Hartley
Special guest, Pam Blanco
Our expert guests for this episode are both active Dallas Metroplex real estate professionals with a long history of residential brokerage and property management.  They were there before Dallas caught the world's attention…and they're there now.
And because they both deal with investors from all over the world as well as tenants right there in town, they have a perspective that just can't be found simply reading headlines, charts and graphs.
Most investors buy local and don't see the big picture.  That's a great way to get blindsided by things like bond market collapses.
Some investors are big picture only.  They study a market from afar, decide it's the one for them, and then throw a dart at a map and buy whatever it hits.
That's a great way to become the proud owner of a huge problem on a bad street.
We think you need to have both a big picture perspective AND a strong local market team who can help you find the right neighborhoods, properties and tenants.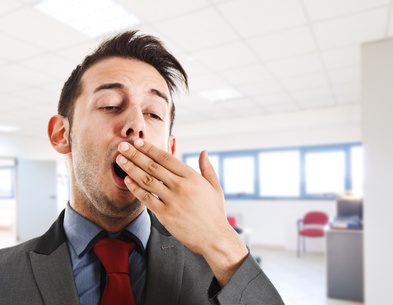 Pre-recession, Dallas was a pretty ho-hum appreciation market.
While markets like Las Vegas, Phoenix, Florida and California were shooting to the moon…Dallas plodded along with a great economy, solid employment, good cash flows…. and boring stability.
Then, when the sub-prime bomb detonated and all those high-flying appreciation markets imploded….
Dallas just sat there.
Sure, there was an increase in foreclosures, a decrease in values and a decline in job growth.  But compared to the rest of the country's pneumonia, Dallas only caught a cold.  And it quickly recovered.
Long time listeners know that this is when Dallas caught our attention.
Just like in human relationships, your relationships with markets will be tested.  And when the chips are down, you find out fast who your friends REALLY are.
In the Great Recession, Dallas demonstrated its dependability.  Suddenly, boring was beautiful.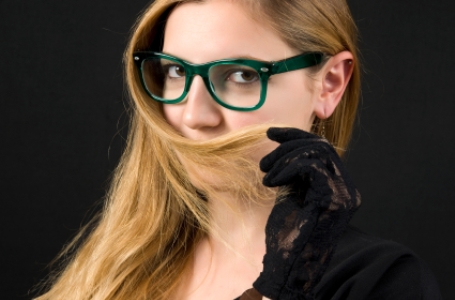 Over the last five years, we've discovered a whole new sexy side to Dallas.  It's been one of the leading appreciation markets coming out of the Great Recession.
It turns out that we weren't the only ones who suddenly got interested in Dallas.  Wall Street hedge funds got heavily involved.  So did Mom and Pop real estate investors from all over the world.
The lesson is that solid fundamentals will almost always leads to a solid trend.
The bigger lesson is that if you focus on fundamentals…the inner beauty of a market…and not just the glamorous make-up of a hot trend…you can catch a rising star.
Today, Dallas is hardly a secret.  Investors worldwide know Dallas real estate is a great place to store and build wealth.  So it's no surprise that 11% of the home sales are to foreigners…or that hedge funds have bought up thousands of properties.
Does that mean that the deals in Dallas are done?
Not necessarily.  But they're harder to find.
So getting into the deal flow in ANY market is essential…and even more so in a high demand market like Dallas.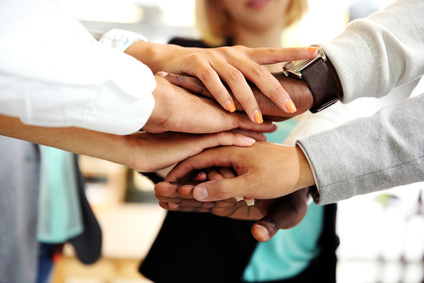 The key to getting into the deal flow is having great relationships with well-connected people in the local market.  The closer to the street they are, the more likely they are to find the opportunities others overlook.
So listen in to this episode to hear from two real life pros who live in the trenches in the Dallas Metro…and if you decide Dallas is a market you'd like to explore, make plans to join us for a fun-filled field trip!
Listen Now:

Visit our Special Reports library.
Don't miss an episode of The Real Estate Guys™ radio show.  Subscribe to the free podcast!
Stay connected with The Real Estate Guys™ on Facebook!
The Real Estate Guys™ radio show and podcast provides real estate investing news, education, training and resources that help real estate investors succeed.