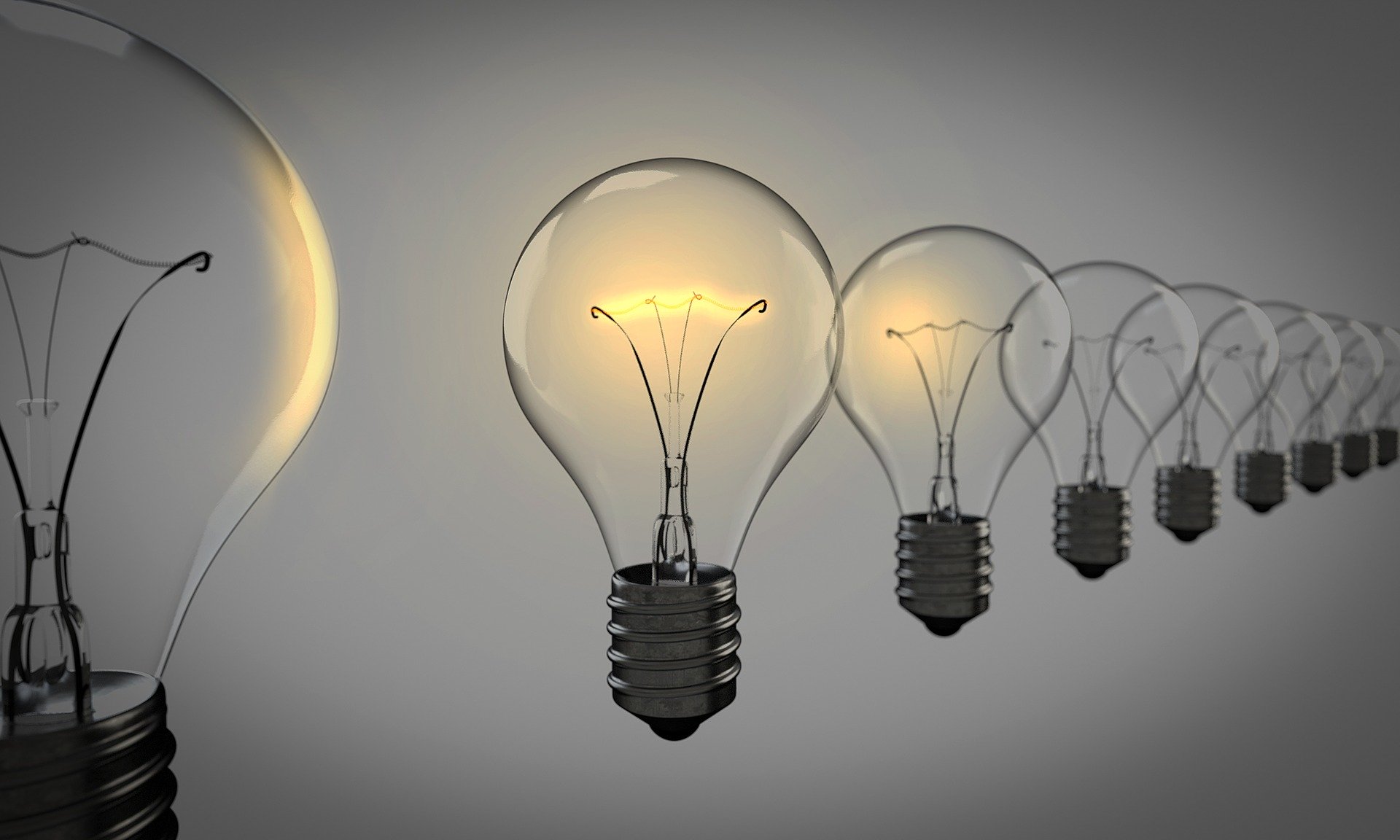 When you're in need of valuable advice … you talk to a Dad. 
In this Father's Day encore episode, we are revisiting the sage wisdom provided by the late, great Godfather of Real Estate, Robert's father, friend, and partner … Bob Helms. 
Listen in as Bob shares his top tips for working with real estate brokers who understand what it means to work with investment property. 
To contribute to the Godfather Scholarship Fund in honor of Bob's life and legacy, send an email request to [email protected] We'll get you the details!
In this episode of The Real Estate Guys™ show, hear from:
The father and host of The Real Estate Guys Radio Show,

Robert Helms

The father of outtakes and co-host,

Russell Gray

The father of Robert Helms and The Godfather of Real Estate, the late, great

Bob Helms
---
Listen
---
Subscribe
Broadcasting since 1997 with over 300 episodes on iTunes!


---
Review
When you give us a positive review on iTunes you help us continue to bring you high caliber guests and attract new listeners. It's easy and takes just a minute! (Don't know how? Follow these instructions).
Thanks!
---
Advice from The Godfather of Real Estate himself

In honor of Father's Day, we'd like to share some wisdom from the archives. 
We're throwing back to late 2018 when The Godfather of Real Estate, Bob Helms, shared his best tips for working with real estate agents that understand investment property. 
That's the thing about advice from world-class dads … it never gets old! 
Bob Helms spent many, many years actively brokering properties, teaching agents, and managing agents. He knew firsthand why it was so important to find and work with great real estate professionals. 
Our philosophy has always been that you should align yourself with professionals in every category … lawyers, CPAs, real estate brokers, and agents. 
Cooperation, not competition
Real estate is a relationship business … and when it comes to the brokerage community, it seems awfully competitive out there.
But here's the first secret … The brokerage business and the real estate sales business are really ones of cooperation rather than competition.
More often than not, we need other agents in the community to be out there providing the inventory that we need.
You may have heard of the 80/20 rule. That rule says that 80% of the real estate in a market is sold by 20% of the agents.
"The most active agents in the network know each other," Bob says. "They're in deals together. They understand both sides have to win. It's urgently important that you not practice your business by trying to take advantage of the person on the other side of the transaction."
Many investors think they have to squeeze every last dime out of the deal. But the best transactions are whenthe deal closes and everyone looks around, high fives, and says, "That's awesome!"
"When that happens, people also tend to say, 'Let's do it again!'" Bob says. "This is a relationship business. It's a long-term business."
The typical homeowner moves every four to seven years. When they move, they usually move out of the area completely.
That means, when you help somebody sell their house … they're not coming back to buy a property from you … and that's why it is so important to have a great relationship with other agents.
Working with your agent
Let's talk a little bit about working with your agent.
Bob says that one of his biggest tips is to pay your agents … insist that your agents get paid top dollar.
Why wouldn't you want to negotiate that fee?
"I'm going to suggest that you do negotiate the fee," Bob says, "and the minute an agent agrees to take a discount, you know not to work with that agent."
An agent that takes a discount on their fee will roll over when it comes to trying to save or make you money.
You want to work with someone that is firm in their value, understands what they're worth, and will fight for it.
The reality is that the vast majority of real estate agents don't really work with investors … not because they have anything against it but because they've simply never done it or been taught how to do it.
The difference between working with a typical agent and someone who specializes in working with investors is gigantic.
And, if you're a real estate agent wondering how you can make more money … working with investors is the answer.
Investors are clients that buy properties again and again and again. The pricing of those properties can also be higher.
Investors tend to purchase larger properties as their portfolio grows … which means larger commissions for the agent.
Resources for getting ahead

Bob's book, Be in the Top 1%: A Real Estate Agent's Guide to Getting Rich in the Investment Property Niche, is a great resource for agents looking to get ahead and for investors hoping to understand more about where their agent is coming from.
Bob's biggest tips for agents are to recognize there is no limit on how much commissioned income you can make … and that you don't have to stop doing what is already working for you.
If you're selling single family homes and doing well … you can keep doing it! Just add investment property as a new segment of your business.
As an investor, the person who benefits most from agents who take on investment property is YOU.
As you develop your relationships with agents across markets, they will bring you great deals.
For more tips from The Godfather of Real Estate … Bob Helms … listen to the full episode!
---
More From The Real Estate Guys™…
The Real Estate Guys™ radio show and podcast provides real estate investing news, education, training, and resources to help real estate investors succeed.
---
Love the show?  Tell the world!  When you promote the show, you help us attract more great guests for 

your

 listening pleasure!