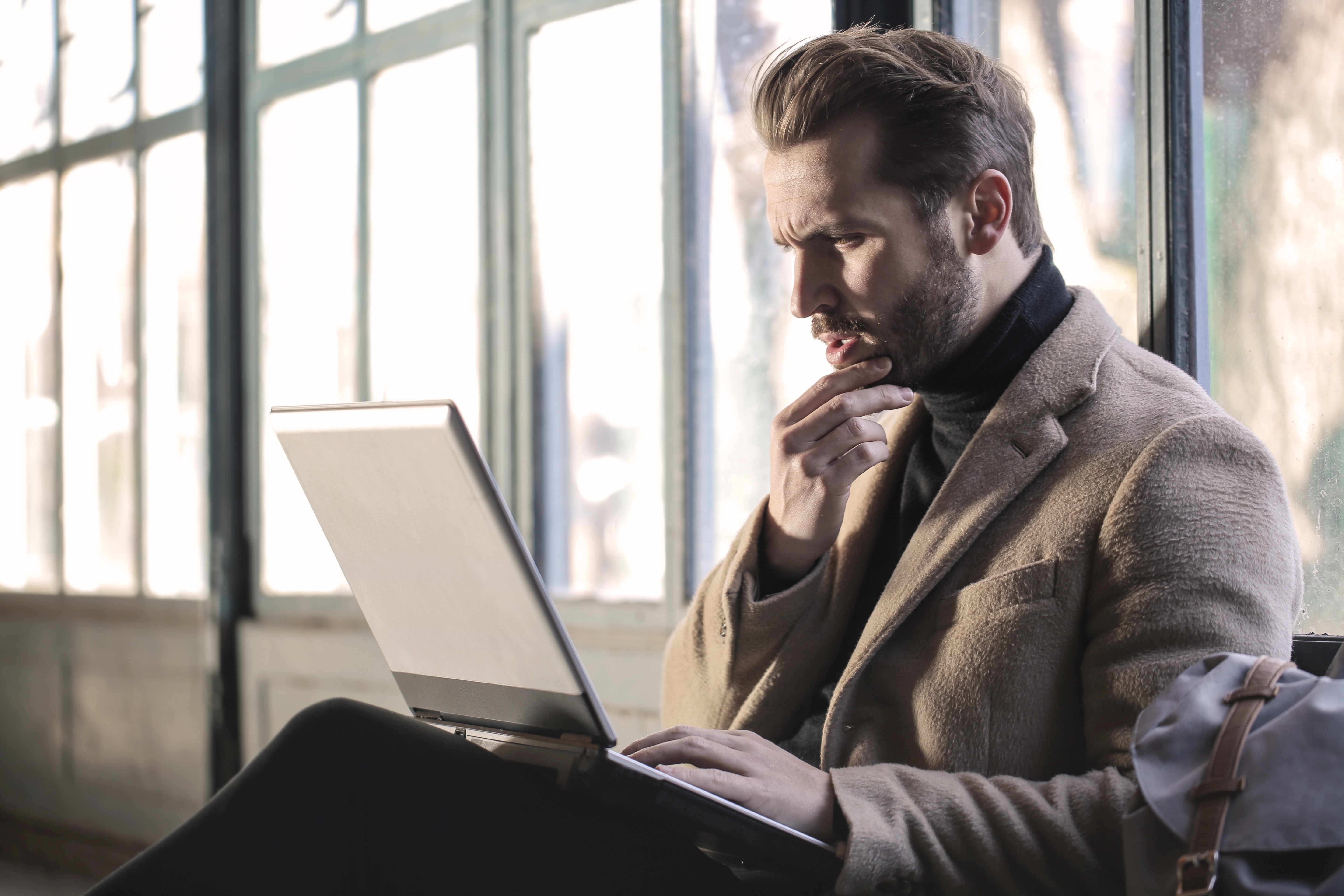 It's time for Ask The Guys … the episode where you ask, and we answer!
In this episode, we have another fantastic collection of questions from our fabulous listeners. 
We're taking on equity sharing, self-directed IRAs, gold, and MORE!
Remember … we aren't tax advisors or legal professionals. We give ideas and information … NOT advice. 
In this episode of The Real Estate Guys™ show, hear from:
Your wise host,

Robert Helms
His wise-guy co-host, Russell Gray
---
Listen
---
Subscribe
Broadcasting since 1997 with over 300 episodes on iTunes!
---
Review
When you give us a positive review on iTunes you help us continue to bring you high caliber guests and attract new listeners. It's easy and takes just a minute! (Don't know how? Follow these instructions).
Thanks!
---
Where to begin in real estate
Our first question comes from Lloyd in Canton, Georgia. His dream is to own two to three homes that he can rent out … but he wants to know where he should begin and what to watch out for. 
The whole idea of having rental homes is so you can get your money to work instead of you. 
Some people who buy single family homes like to do the work … fix them up, make them nicer, improve them, and then rent or sell them. But many people just want to sit back and let money make money. 
Where you start depends on your personal investment philosophy … who you are as an investor, what real estate you want to do, and how involved you want to be. 
You also want to think about what your investor resources are. There are seven we highlight … cash, cash flow, equity, credit, time, talent, and relationships. 
As often as possible, put yourself in an environment where you will be around more experienced real estate investors and ask questions. Learning from their experience will help you make decisions for your experience. 
One of the first things you want to do is meet with a mortgage professional as quickly as you can. Don't wait until you think you are ready to invest. 
It can take up to two years to really prepare your financials so you can borrow effectively. Find out how to manage your credit score and your documentable income. 
While you are doing all of that, you can work on aggregating a down payment, shop for markets, and building a team. 
Looking to do real estate full time 
Blake in Gretna, Louisiana, says, "Right now I have a trade job where I'll currently be making about $80,000 a year. How can I invest this money properly in real estate so I can eventually do that full time?"
Rule number one is to live below your means. Live as frugally as possible until you can get a stake in the game. You don't need a ton of money to do that. 
If you're going to leverage at 20 percent down and 80 percent loan to value … lots of great rental properties sell for $60K to $100K. 
Whatever your situation, start where you are and with what you have. Get a mortgage professional … and start ratcheting up your credit score. 
You'll also want to learn what debt-to-income ratios are. 
If you really feel like you want to be a professional real estate investor, then recognize that your current job is a means to an end. 
And, as we said before, start surrounding yourself with people who are already doing what you want to do. 
Put a lot of emphasis on putting together a good team. The most important thing you build is business relationships. 
Getting familiar with equity sharing 
Jacqueline in Punta Gorda, Florida, is interested in learning more about equity sharing. 
First, the basic premise of equity sharing is that you have two parties who are both involved in a transaction but who want different things out of the transaction. 
The classic equity sharing situation looks like this. 
You have a young couple. They're making good money. They could afford to make a house payment, but they haven't saved up the 20 percent necessary for a down payment. 
So, they go to somebody … family, friends, parents, or even someone non-related … who brings in part or all of the down payment. 
One person puts up the money. The other person makes the payments. Then, you split the equity in the future. 
Typically you would want both those parties to be on the title, and you'd work with a lending professional to follow particular guidelines. 
Equity sharing is common in single family homes, but you can equity share any type of property you want. 
Like any deal, before you have a deal in place, you'll want to visit with a mortgage professional. 
You'd also be smart to get a real estate attorney in the specific jurisdiction that you're going to be transacting in and talk about legal options and considerations as well. 
Depending on the situation, you may not want to be on the title or publicly recorded on the deed. There are various reasons for that approach … specifically with taxes. 
So, it's smart to talk to a tax advisor as well. 
The low-down on self-directed IRAs
Carolina in San Dimas, California, says that she and her husband want to open a self-directed IRA so they can invest in real estate. But she doesn't know where to start. 
There are several different ways to do this … and it can be a little complicated … but we'll try to give a decent overview. 
In the tax code, there are provisions that allow you to accumulate wealth for the long term. You either get benefits when you put it in or as you're building it and when you pull it out. 
Really, all IRAs are self-directed. All self-directed means is that you can invest in anything you want to that isn't specifically prohibited by the IRS. 
The prohibited list is pretty short … less than 10 things. 
One of the challenging things with IRAs is that when you use leverage, you gain a benefit inside your IRA from something outside your IRA, which is the debt. 
That creates a tax issue if you're not aware of it. So, you want to make sure you understand UBIT … unearned business income tax. Talk to your IRA provider about that. 
And since most people want to use debt when they use real estate, that's really what you want to focus your learning on. 
Starting to invest in gold
Brendan in Johns Creek, Georgia, has a question about gold. 
"I just listened to an episode where gold sounds like it is completely liquid, like it can be swapped for currency anywhere in the world," he says, "but as I research, it sounds like in a lot of precious metals investment you own it but it is stored somewhere else."
When you go looking on the internet for ideas for investing in gold, you'll find plenty of propaganda trying to persuade you to invest in a way where you don't actually own gold. 
On the other hand, you could walk into a gold dealer in your local town and buy a number of gold coins and walk out, and it would be totally private. 
A lot of people who buy gold do it that way for privacy and actual control of their gold. And there isn't any counterparty risk when the gold is in your physical possession. 
Not to mention that the exact opposite of that transaction happens if you walk in with gold. You'll walk out with cash. 
Gold is portable and highly liquid. There are always bids on gold. And, we've seen the price go up pretty consistently for the last few years.  
More Ask The Guys
Listen to the full episode for more questions and answers. 
Have a real estate investing question? Let us know! Your question could be featured in our next Ask The Guys episode. 
More From The Real Estate Guys™…
The Real Estate Guys™ radio show and podcast provides real estate investing news, education, training, and resources to help real estate investors succeed.
---
Love the show?  Tell the world!  When you promote the show, you help us attract more great guests for 

your

 listening pleasure!