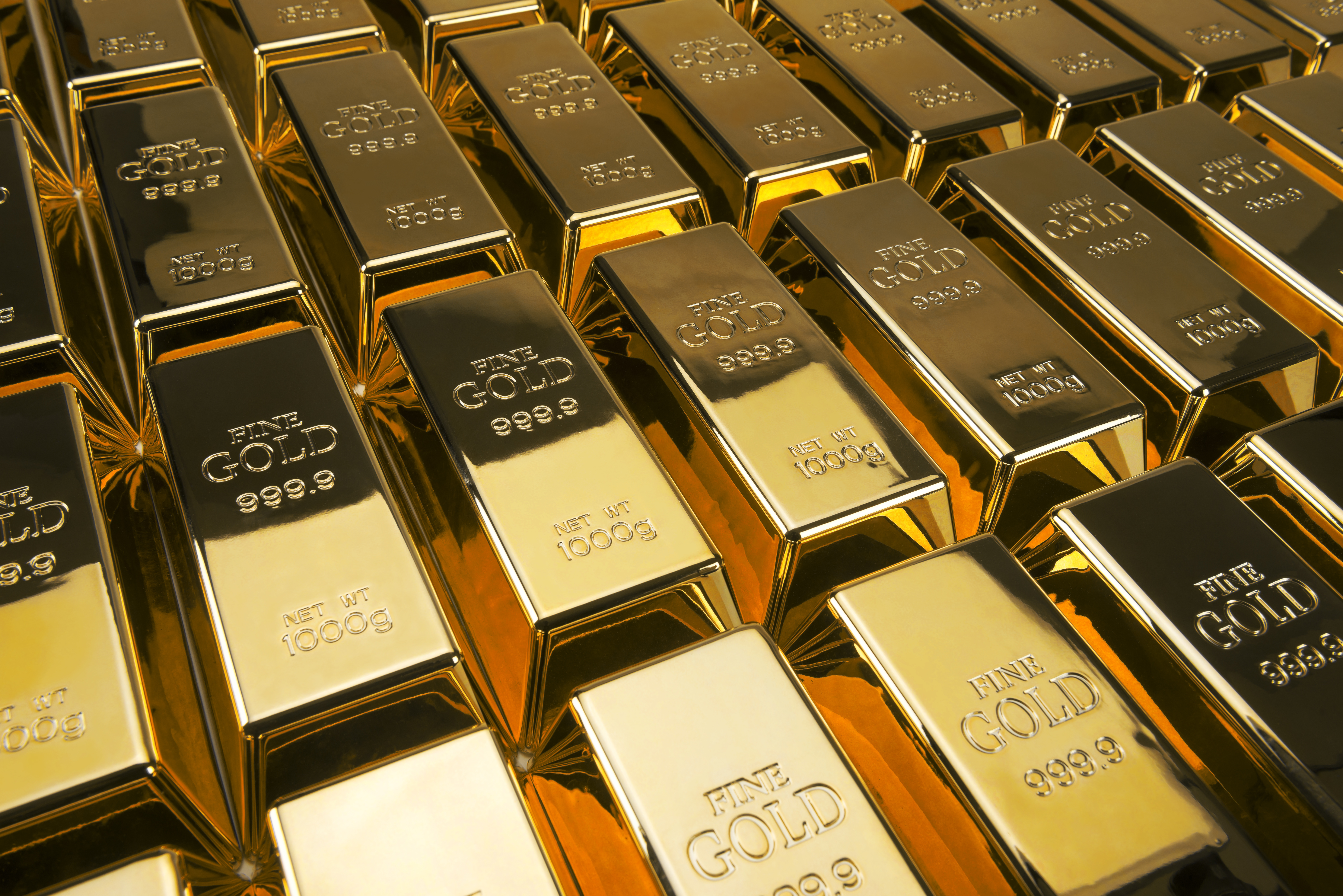 We're coming at you with interviews recorded live at the 2019 New Orleans Investment Conference!
We're sitting down with a remarkable lineup of economic and investment experts … from precious metals to the Fed and beyond!
Listen in for valuable perspectives into the economy, the job market, interest rates … and more!
As always, we offer information … not advice. Always run your ideas by a qualified professional. We're here to provide commentary, education, training, and resources to help investors like YOU find success. 
In this episode of The Real Estate Guys™ show, hear from:
Your invested host,

Robert Helms

Money manager,

Peter Schiff 

Former Fed official,

Danielle DiMartino-Booth

Billionaire and CEO of Sprott US Holdings Inc.,

Rick Rule

Renowned economist,

Mark Skousen

Gold expert,

Brien Lundin
For information about the next New Orleans Investment Conference, click here >>
---
Listen
---
Subscribe
Broadcasting since 1997 with over 300 episodes on iTunes!
---
Review
When you give us a positive review on iTunes you help us continue to bring you high caliber guests and attract new listeners. It's easy and takes just a minute! (Don't know how? Follow these instructions).
Thanks!
---
What's going on with gold
As much as we love real estate, we also keep our eyes on other economic metrics. 
For this episode, we're in New Orleans at the 45th annual New Orleans Investment Conference … and we have a lot of great guests for you. 
We're talking gold mining, the Fed, the economy … and more!
Russ was unable to make it to the event this year … but money manager Peter Schiff is filling in. 
"This conference started in the '70s. Because of inflation, people started buying gold. The same thing is happening today, so this conference never goes out of style," Peter says. 
At its root, this really is a gold conference. So, let's start with gold. 
People don't really appreciate the fact that gold has been going up. In the last two decades, gold has increased in value five times over. 
That's a greater increase than the Dow or the S and P. 
Central banks are creating inflation and printing a lot of money. They are basically saying that they don't want savers to have a positive return. They want you to lose money on your savings. 
So, what are you going to do? 
For many people, gold is the answer. They hold gold instead of placing money in a traditional savings environment. 
This conference is unique because we have gold buyers but also gold producers in the audience. 
"I think there's an incredible investment opportunity in gold mining stocks, because this whole sector has been overlooked by Wall Street," Peter says. 
When the price of gold catches up to where it should be, there's going to be many mines that come into production and are much more profitable. 
But investing in gold in this way does come with risk. Peter recommends working with an expert who understands this specialized business to ensure you put money behind the right mining company. 
The merits of mining
Rick Rule is a billionaire CEO … but his expertise is in mining. 
Many people think of gold and silver and think of small coins … but there is a lot that happens before mined gold becomes that coin. 
You have to permit and finance the construction of a mine. You have to operate a mine and … when the gold is gone … you have to responsibly close the mine. 
"There's a lot more losers than winners in this business," Rick says. "Mineral exploration is really technology, so it's a similar situation to high tech venture capital. Most ventures fail."
The point, according to Rick, is don't try to beat the market too much by taking many risks. 
Instead, participate in the market, and buy into the best companies to avoid making mistakes. 
Rick says that the best way to begin is by owning some physical gold. Then, invest in a company that has growing reserves and revenues rather than companies that are cannibalizing their existing asset base. 
The state of the Federal Reserve
Danielle DiMartino Booth is still "fed up" … she worked at the Fed and then wrote a book about how it is bad for America. 
Needless to say … she offers a unique perspective. 
"I was able to be there at the advent of taking interest rates to the zero bound, of venturing into this grand experiment of blowing up the Fed's balance sheet," Danielle says. 
All along the way, Danielle says, there were assurances that this move would be temporary and reduce the size of the balance sheet … but we now know it's neither of those things. 
In addition to quantitative tightening, currency in circulation around the world has been going up, and that pulls an additional amount of reserves out of the financial system. 
Danielle says that foreign central banks had been parking a lot of money at the Fed, because they have negative interest rates at home … doubling the effect of pulling reserves out of the system. 
The treasury had depleted its checking account … so they had to rebuild the balance. Now we're running trillion dollar deficits. 
And in a matter of weeks, the Fed has ramped up its own liquidity injection … something Danielle says we would have thought of as unheard of a year ago. 
So, it's going to be interesting to watch how things play out. 
Diversification in a bull market
Mark Skousen is a renowned economist and the longest standing speaker at the New Orleans Investment Conference. 
Mark is always in touch with the market cycle … and he has some observations of the current economy. 
"This is the longest-running bull market in our history, and this is the most disrespected stock bull market in history," Mark says. 
Mark also reminds us that diversification is key … and that different assets can perform very differently under the same economic conditions. 
"You have to take what the market gives you. So, you want to be positioned to see a turnaround coming, one way or another, and weather it," Mark says. 
Protecting your money 
Brien Lundin knows gold … and this conference is his showcase for what resources like precious metals can do for a portfolio. 
"Right now, we are in a confirmed gold and silver bull market. Everything is pointing toward much higher prices," Brien says. 
Big trends in the economy and geopolitics are pushing for much higher gold prices. Gold and silver are the primary ways that Brien feels people can protect themselves from monetary depreciation. 
"I would urge people to just learn about other investment classes. Ask the tough questions, and find the best way to protect your money," Brien says. 
To hear more from our interviews at the New Orleans Investment Conference … listen in to our full episode!
More From The Real Estate Guys™…
The Real Estate Guys™ radio show and podcast provides real estate investing news, education, training, and resources to help real estate investors succeed.
---
Love the show?  Tell the world!  When you promote the show, you help us attract more great guests for 

your

 listening pleasure!